The votes are in... and we have a winner!
We had many great entries and the voters surely had a difficult time choosing their favorites. After all entries were in, Camino couldn't have said it better when he stated, "This contest proves that small cars don't have to be ugly." Let's hope the industry takes note.
Also, I found it very interesting that there were quite a few different ways that entries were created. Coincidentally, each of the top three entries were made an entirely different way, but were still able to convey a very good design. That being said, let's list the winners...
The original
contest submission thread is here
where you can browse all of the entries.
1st Place


Dodgefan with his 3D rendering:
2nd Place


TurboJett with his drawing: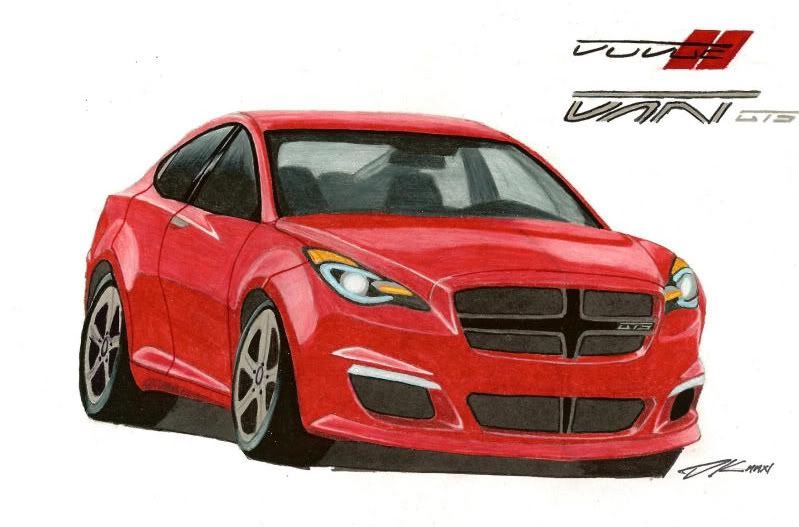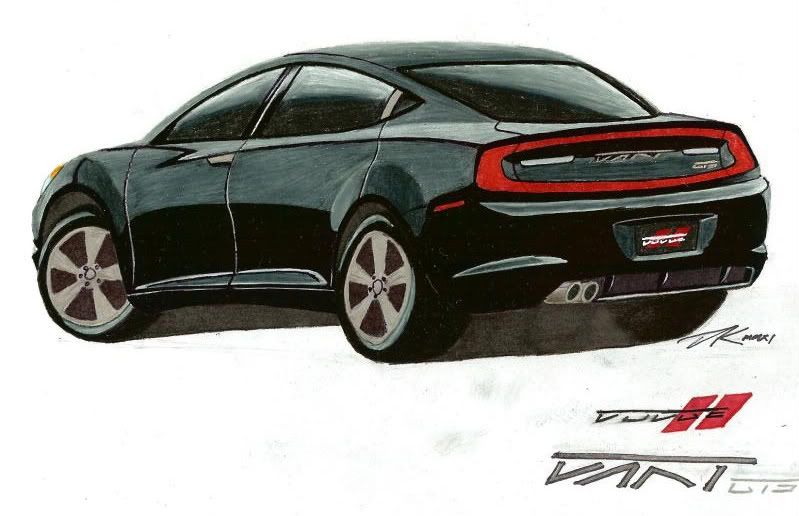 3rd Place


NOS2006 with his chop:
Congratulations to Dodgefan for winning this
2006 Dodge Viper SRT-10 1:18 Diecast
compliments of C&G:
Thanks again to all contestants and stay tuned for
C&G's Design Competition #6
!